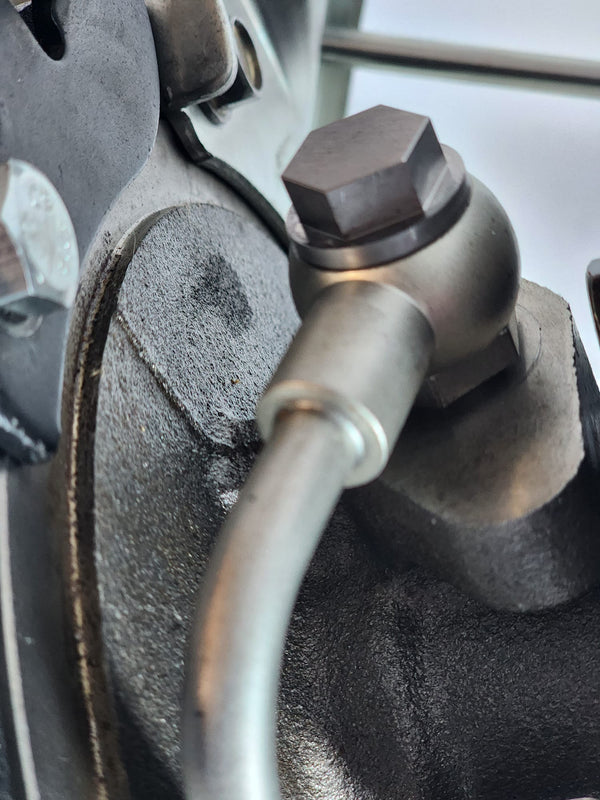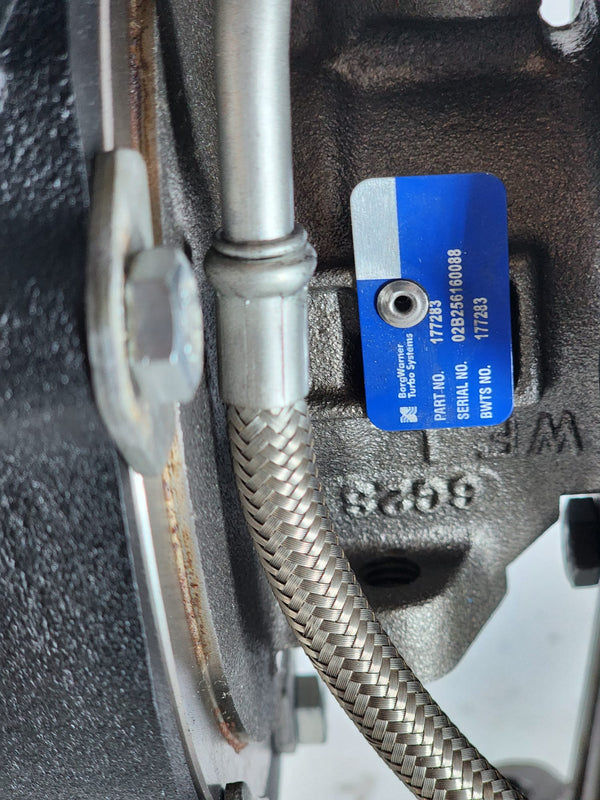 This turbocharger fits 2001-2004 6.6L Duramax Diesel trucks, LB7.
The TTP 64mm is built from a brand new turbocharger. It is rated for approximately 700hp+. You will enjoy its fast spool up and improved torque at low rpm while gaining horsepower throughout the entire rpm range. Also, of you are a fan of turbo whistle, this product is for you! It is 100% drop in with no modifications needed to install.
This turbo is a brand new turbo built with an OEM BorgWarner center housing. 
No core charge
100% Drop In
Special Build Time: 1 Week Lead Time