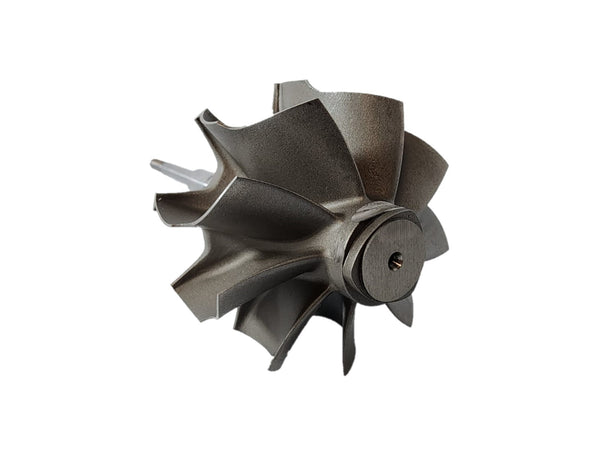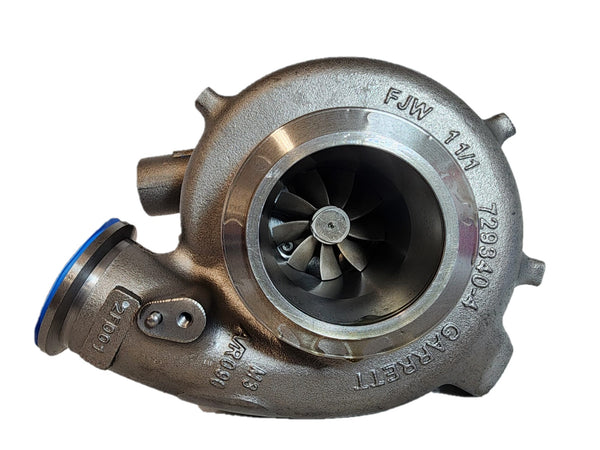 9 Blade - Extreme Scream Turbine



BUILD YOUR OWN SCREAMING TURBO
You have been asking for it! Well, here it is...
The new 9 blade turbine for an "AMPLIFIED" driving experience. For those who desire the loudest whistle around.
If you have an upgraded turbo with a Powermax size 66x72 turbine and want even more extreme whistle without having to purchase another turbo- this is the kit for you. 
Potential benefits include even cooler exhaust temps, slight increase in the top end support range, and of course extremely louder whistle. With the increase in open blade space, this style turbine can experience a slight drop in response. However, a great add on to consider is the Lightning Bolt Solenoid to regain any loss in low end spool and throttle response maximizing your performance potential.
CAUTION!
NOT FOR INDIVIDUALS IN QUIET NEIGHBORHOODS

Upgrade Turbo Base Applications:
2003-2007 Ford Powerstroke 6.0L
F250-F550
2015-19 Ford Powerstroke 6.7L F250-F550
2004.5-2016 Chevy Duramax 6.6L
Not for stock turbos.
6.0 Powerstroke - Must be a Powermax or 2003 model.
6.6L Duramax - Must be GT3794 style or other turbo upgraded to equal size.
6.7L Powerstroke - Requires kit upgrade or custom machining.
Turbine available in other signature turbos and kit options!
*Turbine housing NOT included.
**No warranty coverage for kit parts. Customer assumes full responsibility for installing and using these components.