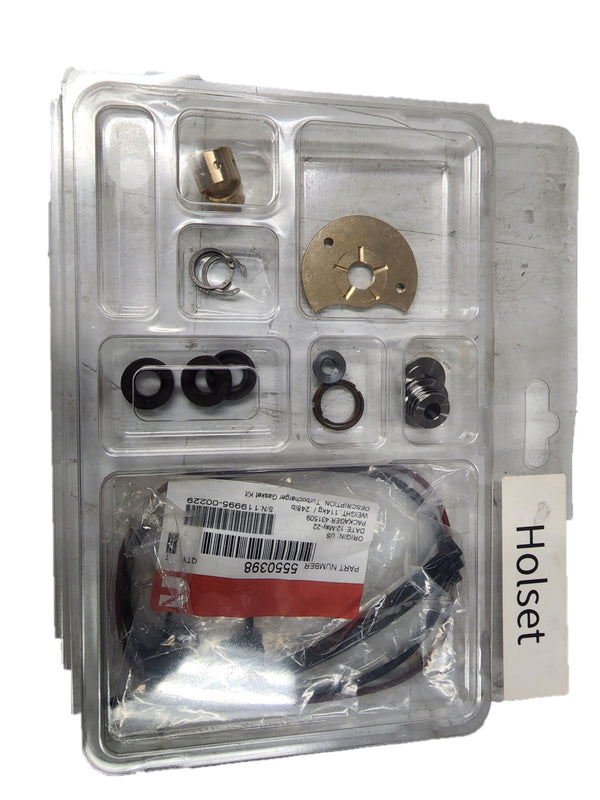 2019-22 6.7L Dodge Ram Cummins turbocharger rebuild Kit. Often a common failure point in aftermarket repair kits and after market upgrade turbos is inferior components in material and fitment. Most commonly is the turbine piston rings that fail within 10-20k miles leaving you with a lot of white oily smoke coming from your tail pipe. Quality kit parts regular last well beyond 100k miles.
-
FEATURES:
Upgraded 360-Degree Bearing
OEM High-Quality Materials
Turbo Rebuild Kit For Stock Turbocharger
This kit is intended for use by advanced installers that can rebuild a turbocharger. 
This kit does not include instructions, or step-by-step tech support.