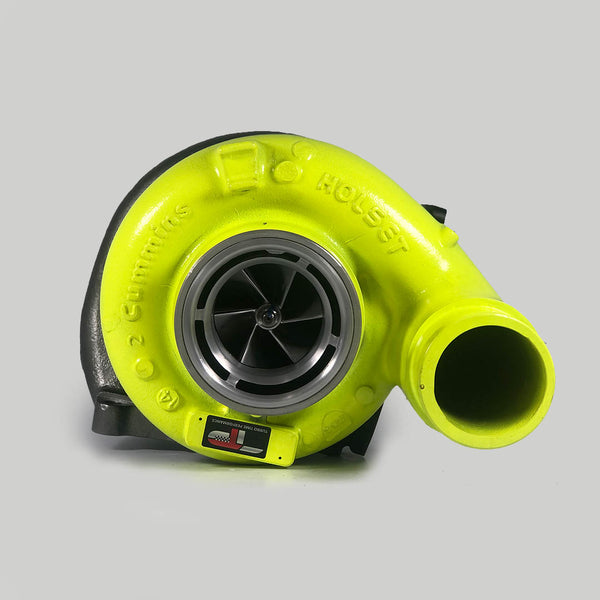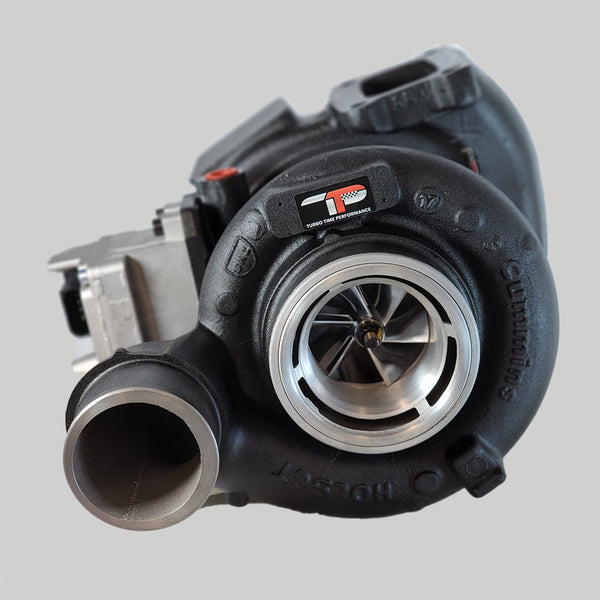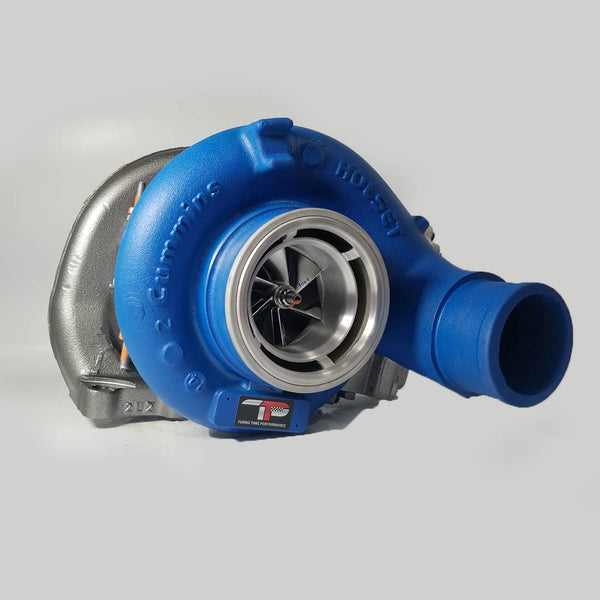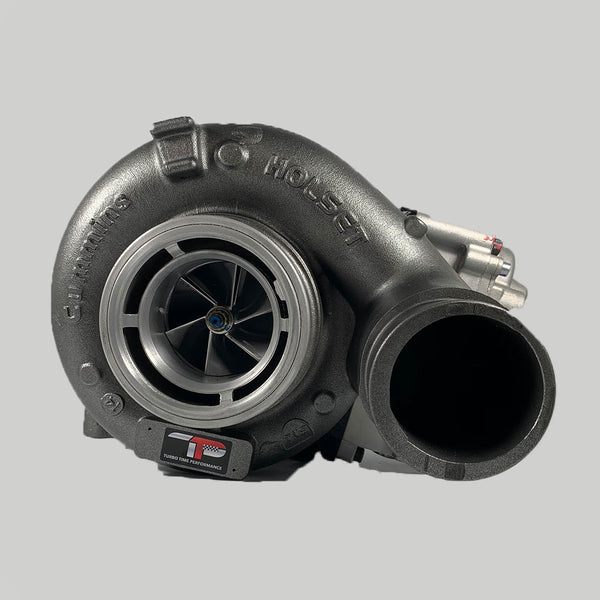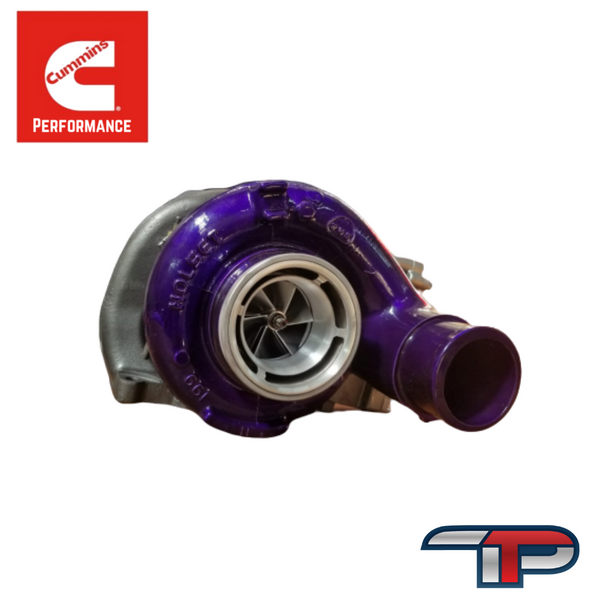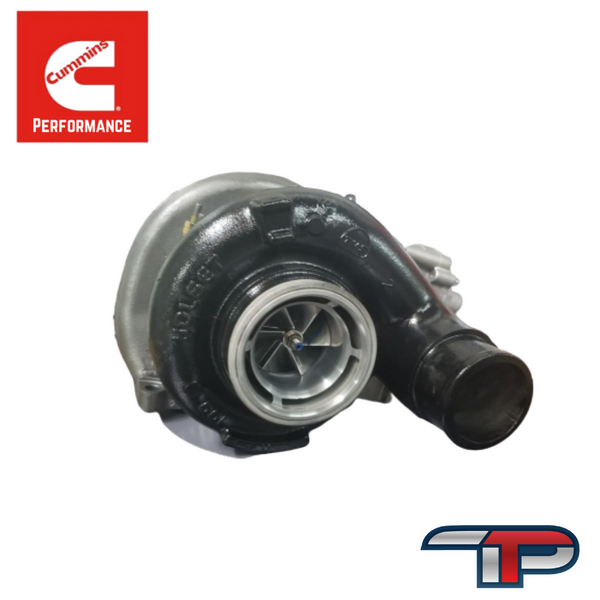 -
CORE DEPOSIT NOTICE:

 Cores must be OEM "like for like" units in salvageable condition based on evaluation to receive full credit. If core is paid upfront, your order will process and ship with a free return label. If returning your core in advance, a return label will be sent to you. Your order will ship after your core is received.

FASTEST POWER, BOOST & TORQUE DELIVERY WHEN YOU NEED IT!
HX-633 Stage 1 
VGT Performance Upgrade Turbocharger
2007.5-2012 Dodge 6.7L Cummins
P/N: TTP-CHS1-PT7512-NA (No actuator 2007.5-2012)
TTP-CHS1-PT7512-A (With actuator 2007.5-2012)
Exclusive TTP 63.3mm Billet Wheel Design

Custom Slotted Inlet Porting 

Quality Holset OEM Turbo Platform

Supports 550-600HP

Powder Coating

1 Year Unlimited Mile Warranty

Power Delivery Under 1500 RPM
SAFE UPGRADE & SIMPLE DROP IN INSTALLATION! 
Best design on the market for towing needs & daily driving for mainly stock trucks!
Amplify torque & power performance without sacrificing your factory exhaust brake or electronics.
Fastest throttle response & increase power range
Suitable for all driving applications.
Product guarantee!
Turbo Time USA utilizes original OEM manufactured internal component parts in all of our turbo builds to insure quality and durability!
*Actuator Optional
*$500 core required
*Tuning not required but recommended for optimal performance. Deletes not required.
**COLORS MAY APPEAR DIFFERENT IN PERSON THAN ONLINE DUE TO LIGHTING & MONITOR SETTINGS**